Comprehensive site-specific solutions for all reclamation, revegetation, and erosion control needs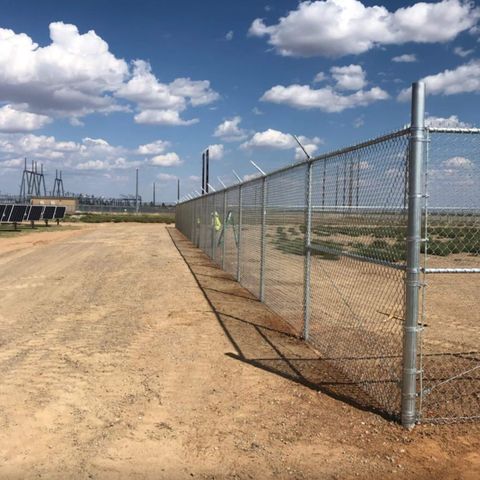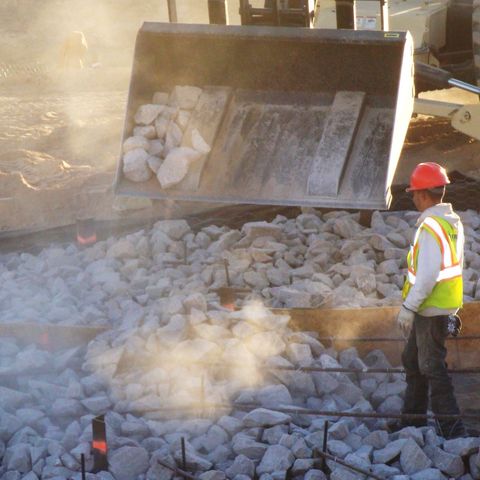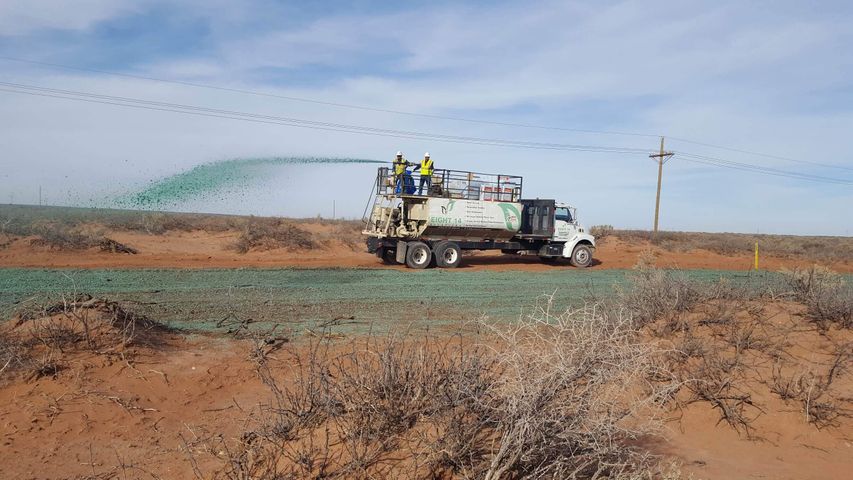 Environmental Expertise You Can Count On
Our specialized teams can handle the complete end-to-end scope for any size project; from large to small, our clients rely on 814 Solutions knowing that we can manage a range of project needs.
From SWPPP/SWP3 inspections to maintenance and installation to site security control and hard armoring, we have industry experience in consultation for mining, home building, heavy civil, vertical construction, oil gas operations, solar and wind energy, and more.
We have a wealth of experience in site compliance evaluation, soil analysis, product performance assessment, and environmental consultation. Our years of experience have helped contractors, developers, owners, and agencies to limit the impact of pollutant generating activities and minimize the cost of compliance.
Complete Environmental Compliance and Erosion Control Services
We specialize in complete compliance assessment, environmental consulting, and product performance evaluations for all our clients. Our solutions are custom-tailored to meet your unique needs and keep you in compliance with industry-specific permit requirements.
Types of Sites We Specialize In:
Highway & Transportation
Quarries
Drill Holes – Oil & Gas, Exploration Drill Sites, Mined Lands, Abandoned Mine Land
Landfills & Ponds
Open Space & Mountain Developments
Pipelines & Transmission Lines
Wetlands Mitigation, Habitat Creation
Fire Restoration & Burned Area Rehabilitation

Contact 814 Solutions
Are you ready to get started? Contact us today to request a project bid or to learn more.