 Recently Completed Projects
Our team has wide-ranging experience in reclamation, revegetation, and erosion control services across a range of industries. Some of our recent projects include:
Sun Edison Solar Fields
Lower Brownsville Levee
Hatch Solar Fields
Westside Presbyterian Hospital
Erosion Repair Maintenance for Various State Departments of Transportation
Chaparral Wind Farm
International Boundary Water Commission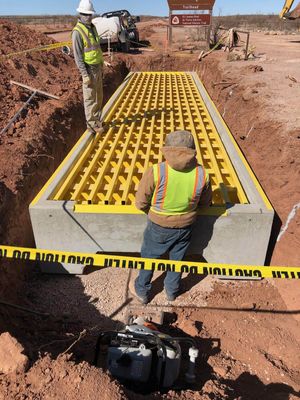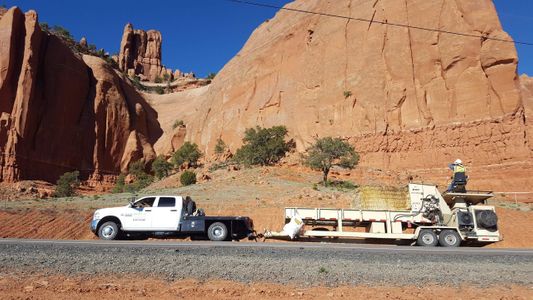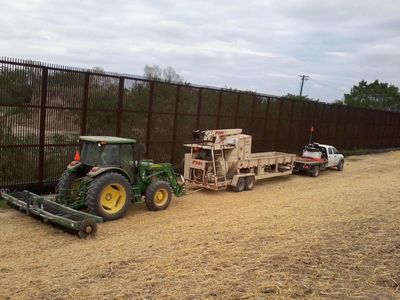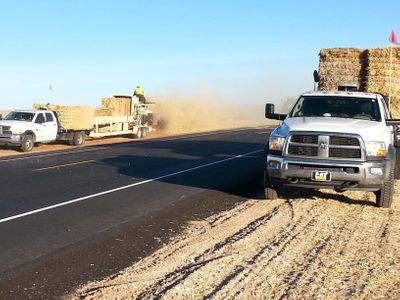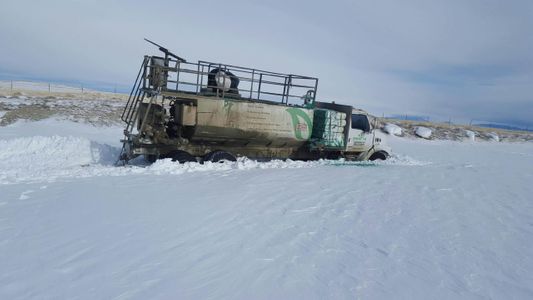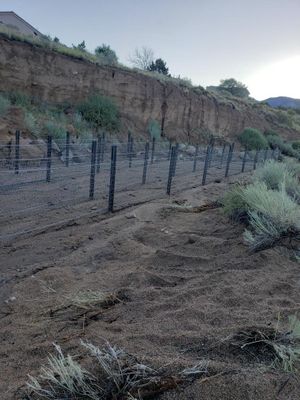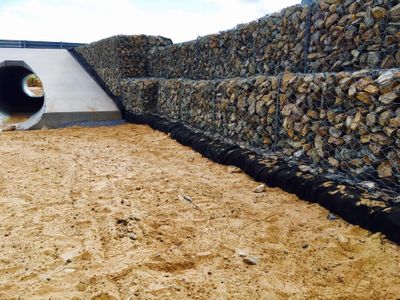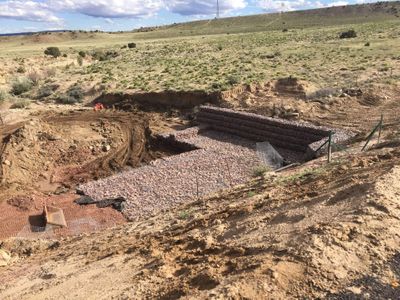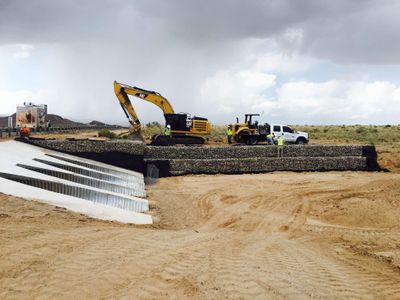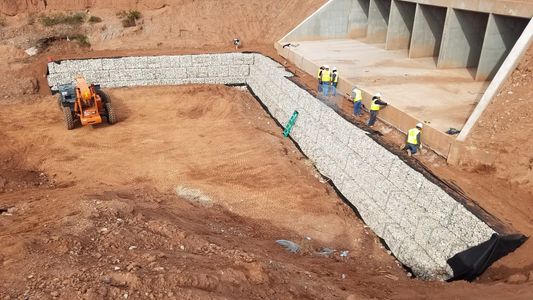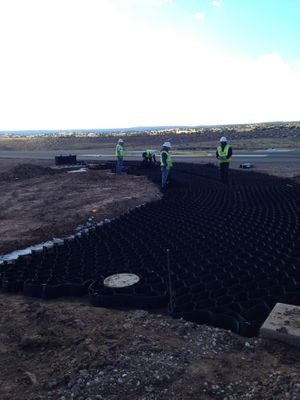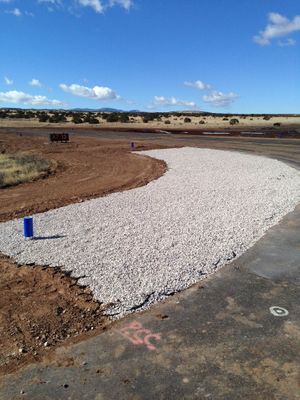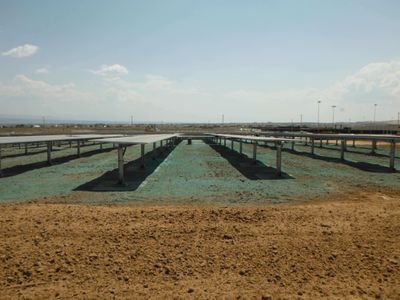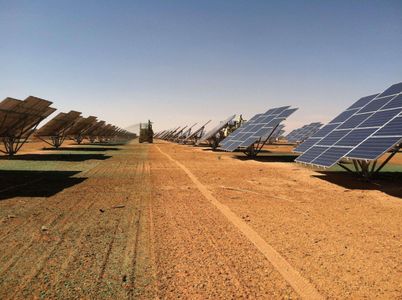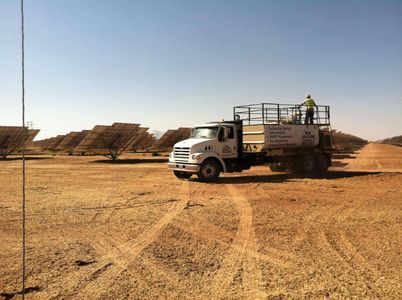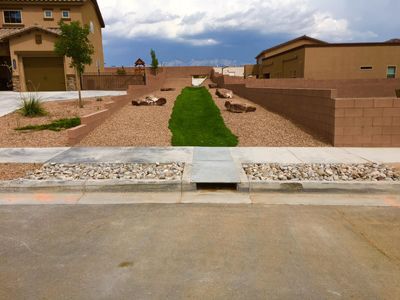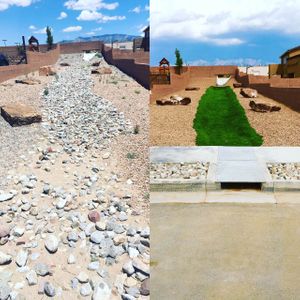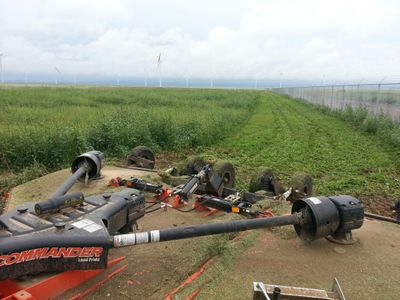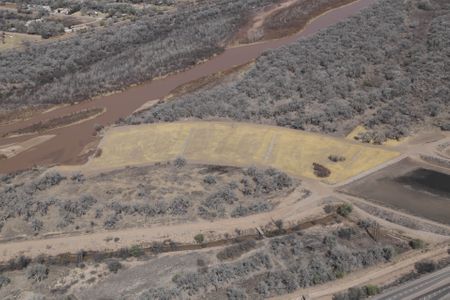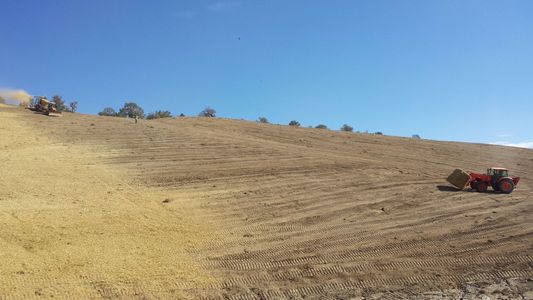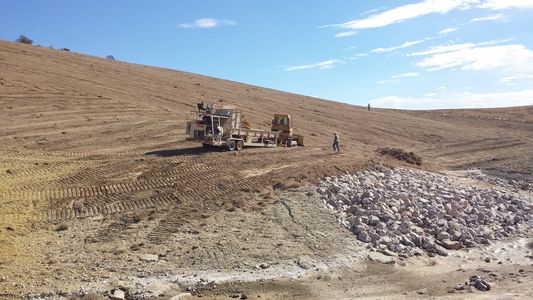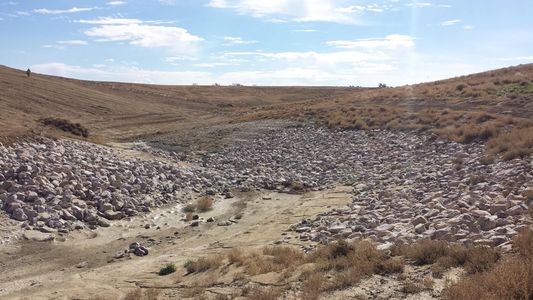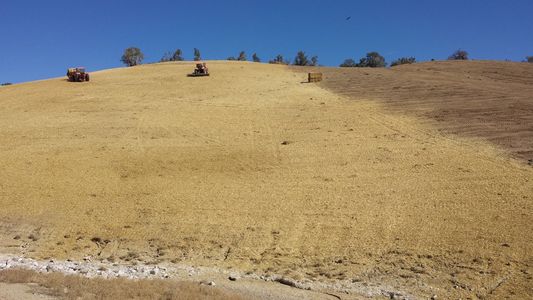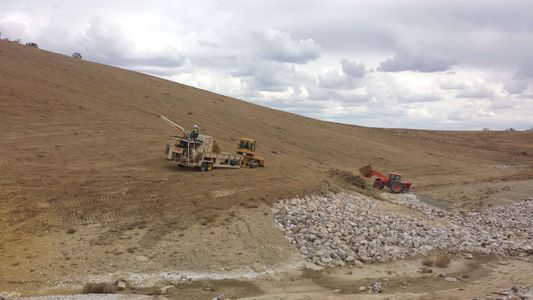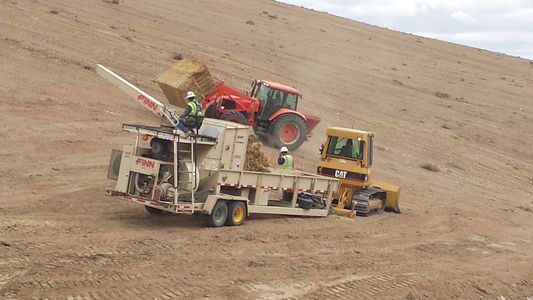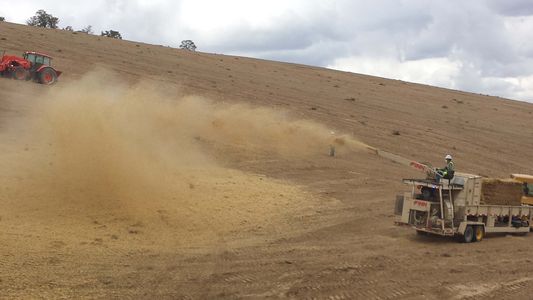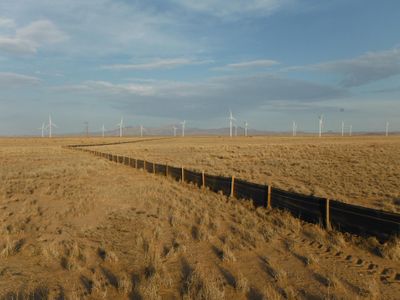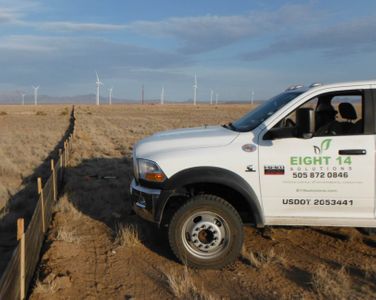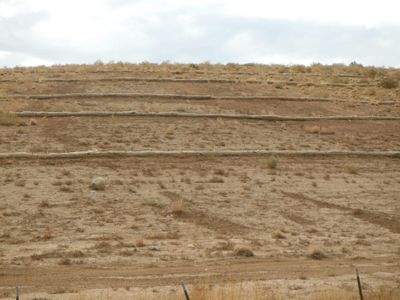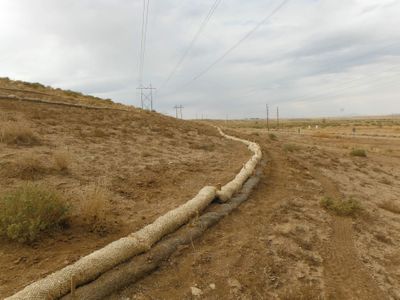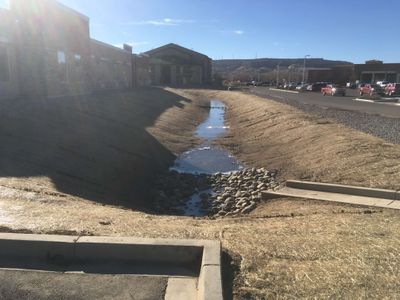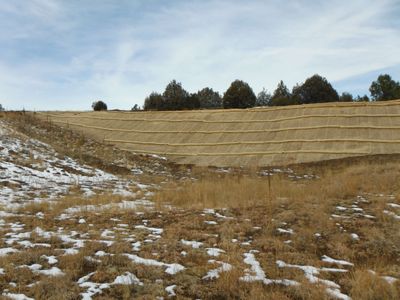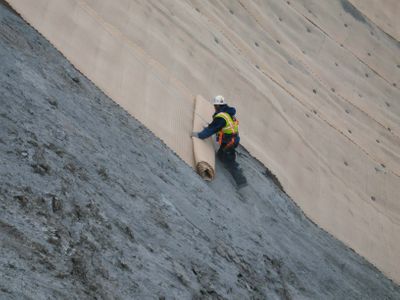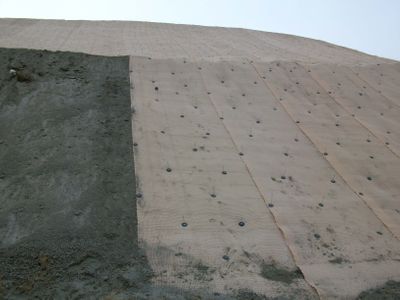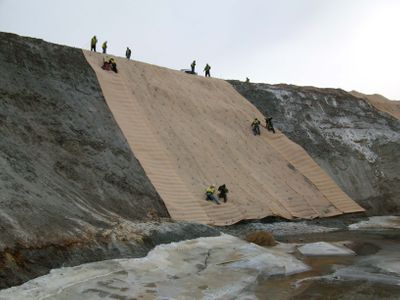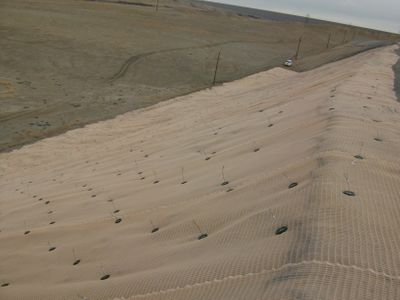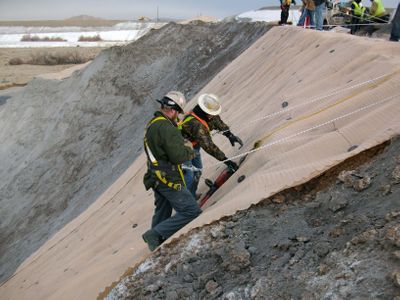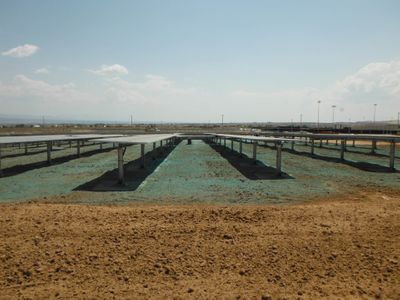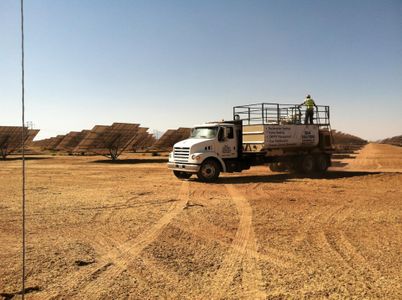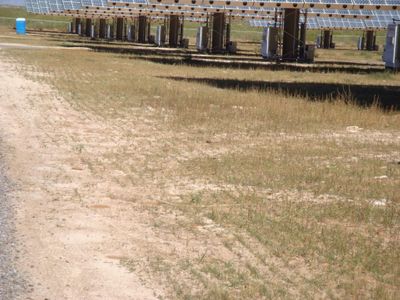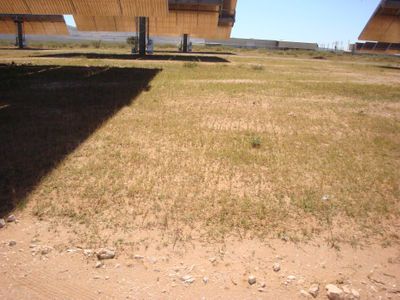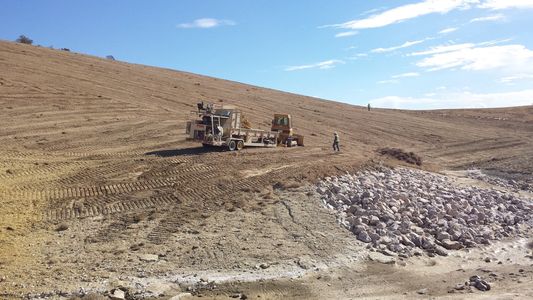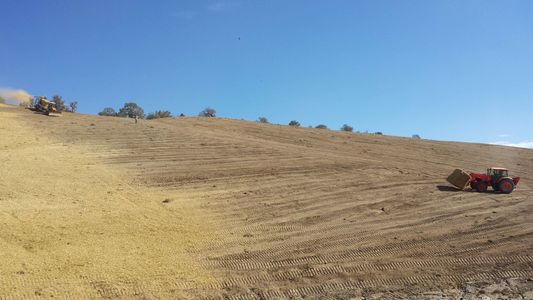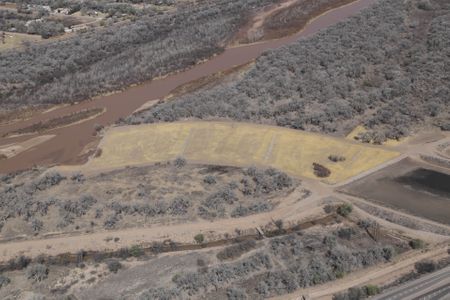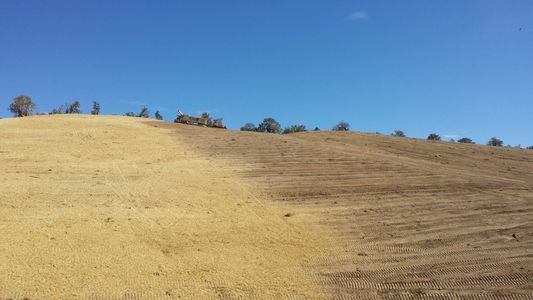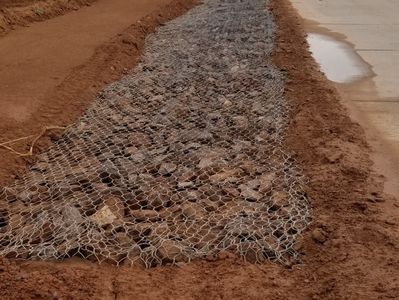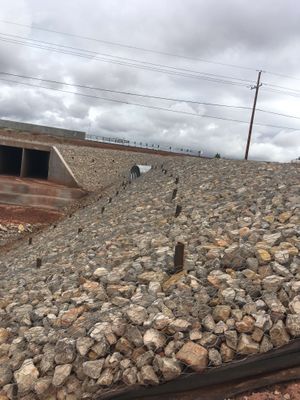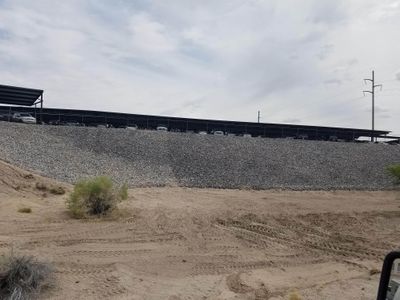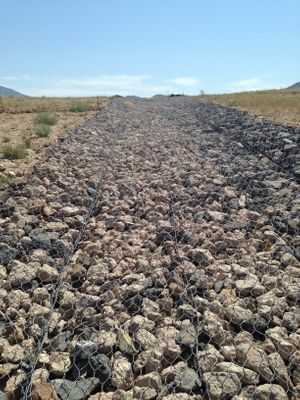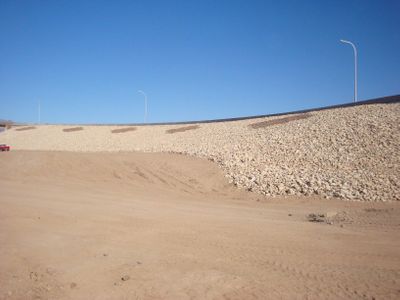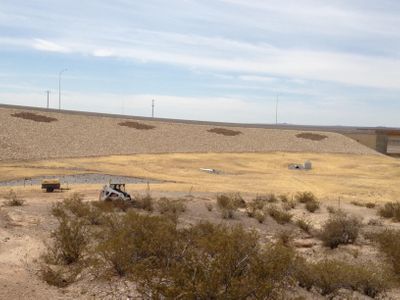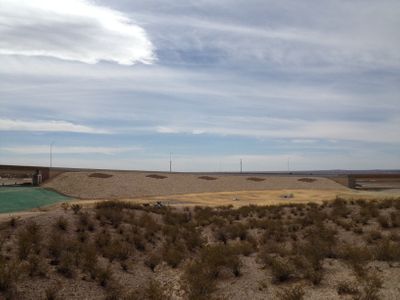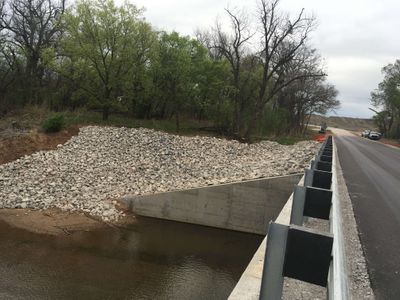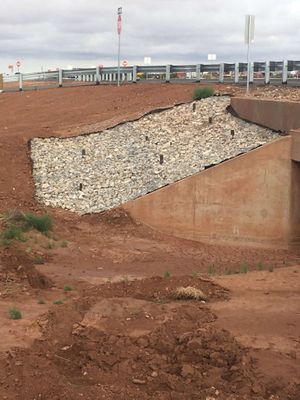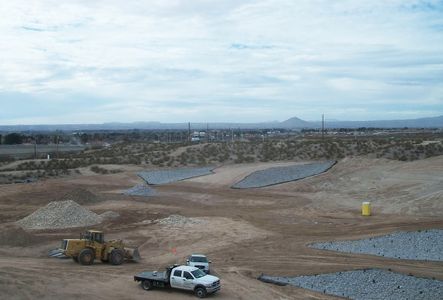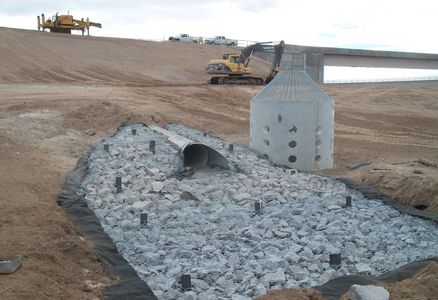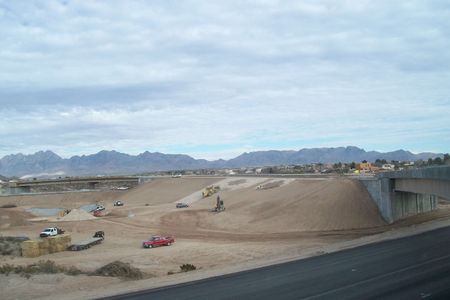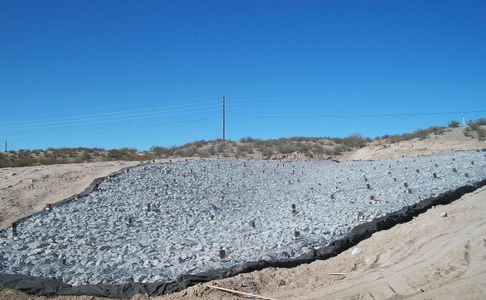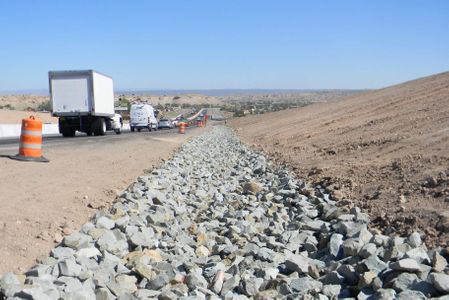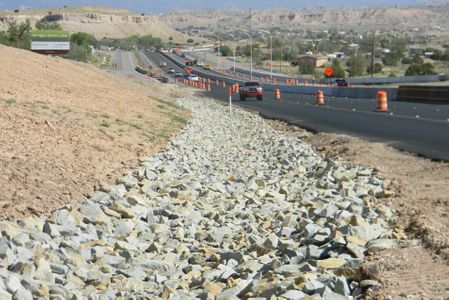 Contact 814 Solutions
Are you ready to get started? Contact us today to request a project bid or to learn more.